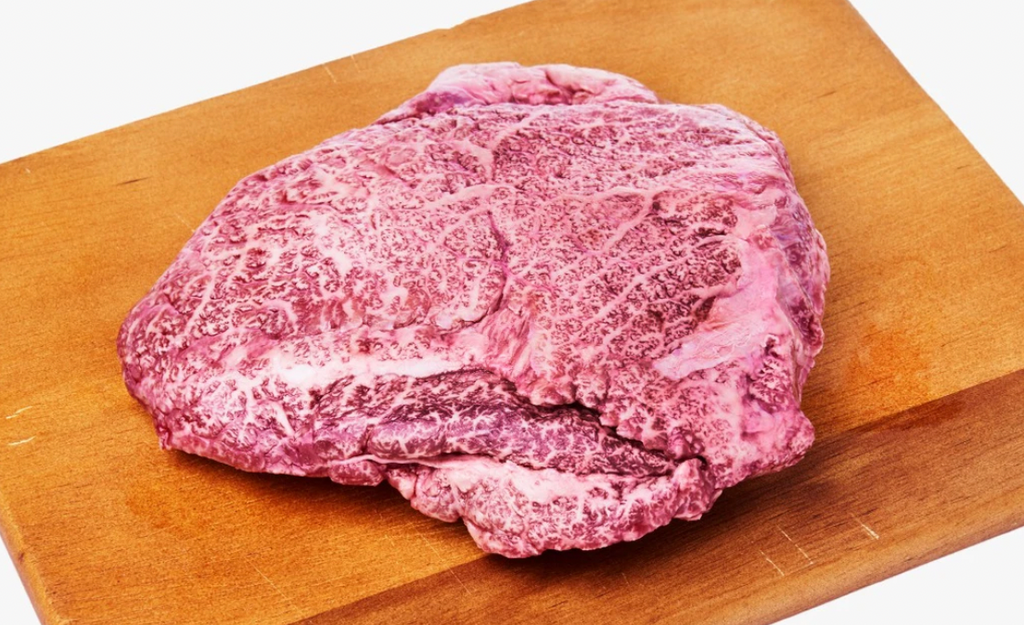 Chilled Wagyu Beef Cheeks (whole/2pce), boneless, approx 1150-1200g, price/pack
Regular price
$101.00 SGD
Full Blood Wagyu Beef Cheeks. Perhaps one of the best cuts for a slow cook. Done right - a whole slew of delightful texture and flavours awaits. An eating experience that is beyond that of the fillet or ribeye.
Delivered Chilled
Well Marbled
Always Tender
A 200-300g portion feeds 1 person
Raised without the use of Anti-biotics
Clean Diet, Certified Never Ever Program
Doneness guide: Rare 50 celsius Medium rare 56 celsius Medium 60 celsius Medium Well 64 celsius Well done 68 celsius
Item is not Halal Certified.
SLOW COOKED BEEF CHEEKS IN RED WINE WITH CREAMY MASHED POTATOES
---
More from this collection