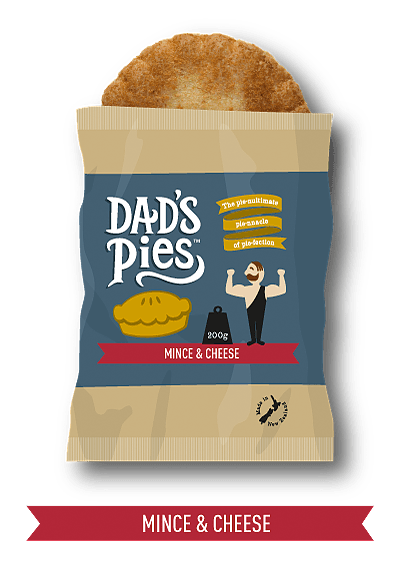 Mince & Cheese Pie, 200g, frozen
Tasty lean minced beef – smothered in real cheese. Not to mess with pie-fection, we add only a sprinkle of salt and pepper and a dash of Worcestershire sauce.
Ingredients from Dad's Pies:
Beef, Cheese, Garlic, Herbs & Spices, Tomato, Worcestershire Sauce
Made from Halal certified Beef.
Net Weight: 200g
---
More from this collection